Looking for a great riverside location for your next camping trip? Then check out Kenilworth in South-East QLD.
Situated less than 2 hours drive north of Brisbane, and less than an hour from the Sunshine Coast, Kenilworth is a popular camping area for families and groups with plenty of activities to keep everyone entertained.
Based on the Mary River, the area provides campers with options of fishing, swimming, hiking, horse riding or simply relaxing and enjoying the scenery provided by the Mary valley. Visit many of the small surrounding towns for a snapshot of life in the 1930's and grab a delicious meat pie from the local bakery!
When it comes to camping at Kenilworth, there are several main campgrounds to choose from, these include:
Kenilworth Camping on the River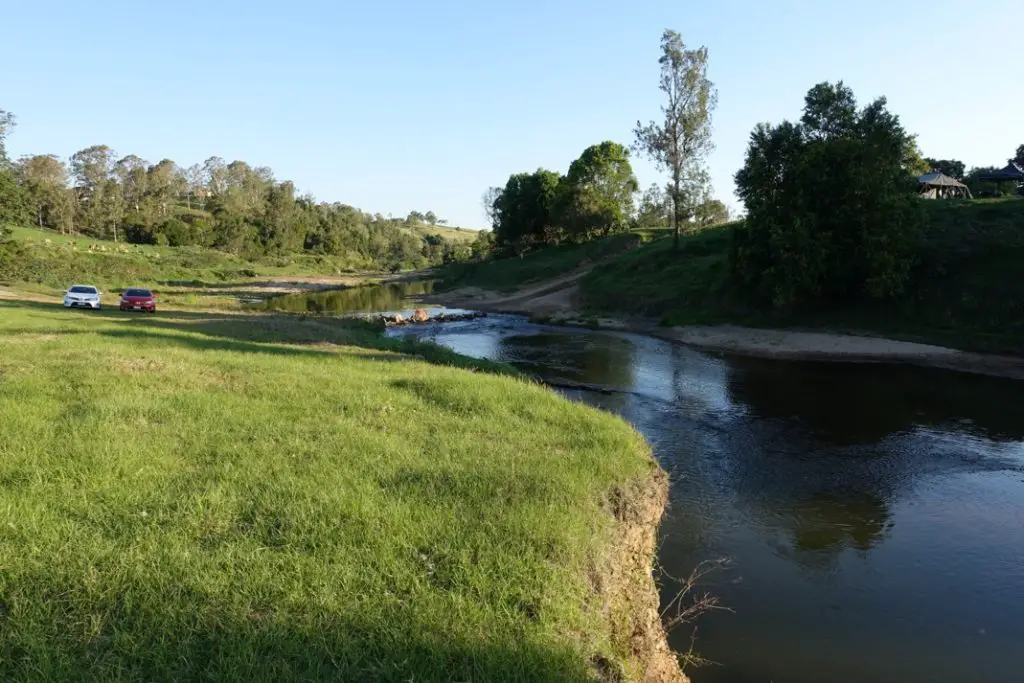 Kenilworth Camping Pty Ltd
Phone: +61455176240
Paulger Road, directly off Eumundi Kenilworth Rd,
Kenilworth QLD 4574.
Based directly on the Mary River, Kenilworth Camping is the perfect spot to pitch your tent. The camping ground is part of a real working Dairy Farm, so cows are a lovely addition to the area and are a sure hit with young children.
The camp ground has easy access for both camper trailers and caravans and with no dedicated camp sites, campers are free to choose their own perfect spot. Whilst there is no power or showers, there are toilets strategically placed around the campground.
As an added bonus, campfires are allowed and the ground is also dog friendly, so no need to leave your favourite pooch at home. Just be sure to take your rubbish home with you.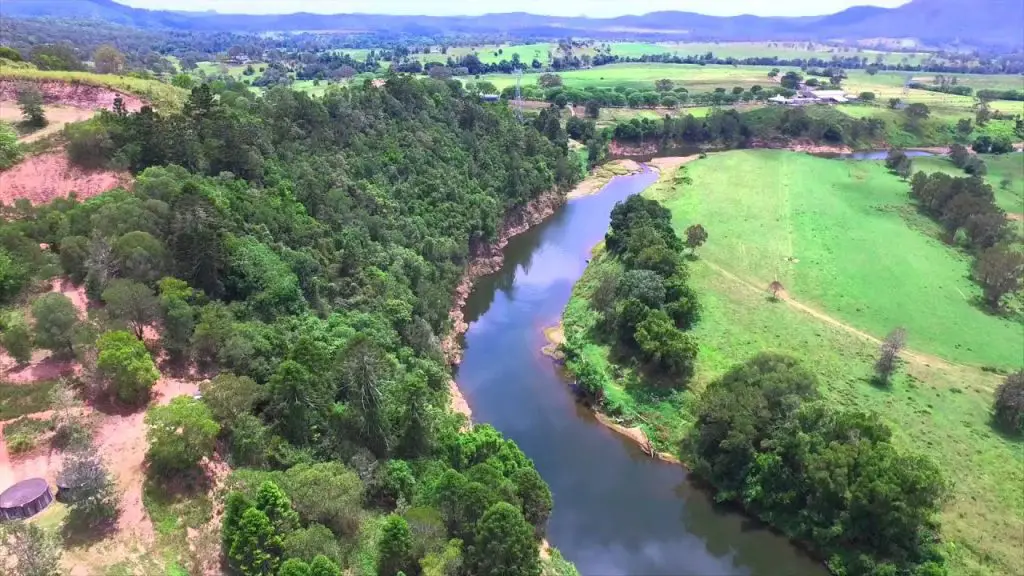 If you are looking for a peaceful, tranquil and private camping experience then Bluff Creek is a must. Situated on a quiet bend of the Mary River, the camping ground owned by the Johnson Family, is the result of a passion for camping and open space.
Each campsite is spaced out to provide maximum privacy and includes access to amenities such as hot water, shower and flushing toilet. Campfires are allowed and the ground is also pet-friendly. Leave the devices at home as the sites are all non-powered.
Enjoy numerous activities on the river such as fishing, swimming and kayaking, or bring the bike and explore the local trails. There is always plenty to do at Bluff Creek Campground.
The Kenilworth Showgrounds offers a number of different accommodation options. For large groups there is access to the community hall, and camping space for over 120 campers featuring powered and non-powered campsites.
Toilet and showing facilities are available and the grounds provide easy access to the community pool, skatepark, cricket oval and rodeo arena. With a nice flat location, the showgrounds are ideal for large caravans.
Popular Kenilworth Questions
Kenilworth is situated in South-East Queensland, 1.5hours drive north of Brisbane, and approx 50mins from the Sunshine Coast. The town has a population of 300 and sits on the Mary River. It is popular for camping.
What to do in Kenilworth?
There are many activities on offer at Kenilworth with the most popular being fishing, swimming, kayaking, hiking, horse riding and bike riding. The town is surrounded by national park and the Mary River runs directly through the town.
Are dogs allowed when camping at Kenilworth?
The majority of the camping grounds in Kenilworth are pet friendly so you are allowed to bring your pet pooch with you. Be sure to check with the camping ground prior to arriving though.
Does it get cold in Kenilworth?
Yes, in winter it can get quite cold at night. It is advised to pack warm clothing and bedding. Fires are allowed in some locations, but be sure to always check with the current fire bans. Consider using a diesel heater for additional warmth in your van or camper.