Top caravan and camping tips, hints, and reviews
Camping doesn't have to be a painful experience if you have the right gear.
Check out our reviews of top camping spots & camping gear to make your next trip an enjoyable one.
Caravan and Camping Guides
Check out our reviews of the best caravan and camping products to make your next adventure awesome! From tents to tables, batteries to bike racks and toilets to torches, you are bound to find the best products for your camping requirements.
Guide to Caravan Air Conditioners
Do you want to keep cool this Summer whilst traveling in your caravan or camper? Then consider installing an air conditioner. There are a range of different air conditioners to suit different setups such as rooftop, under bunk/split systems and also portable air conditioners. For more information check out our guide below.
Some of the great companies making camping a joyful experience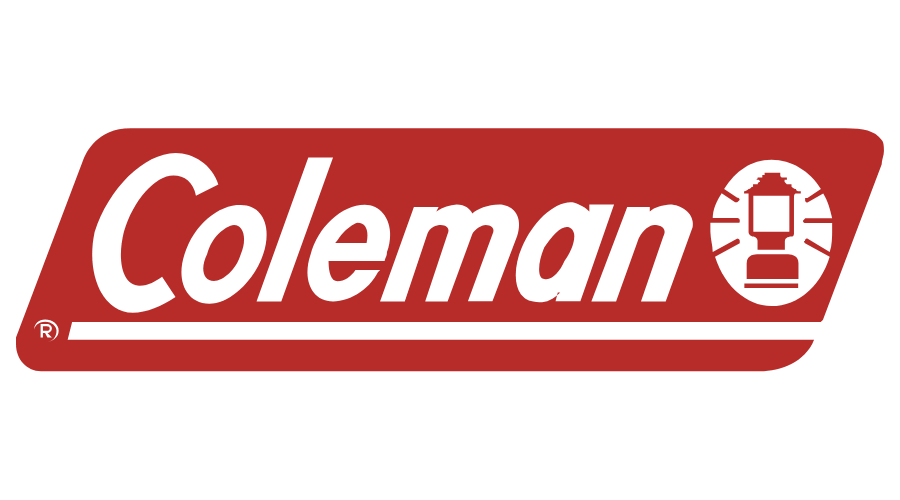 "Thanks for the great tips on camping! I grew up camping but my wife was not a big fan - but recently we purchased a few great items to make our weekends away much more enjoyable"
"My camping setup is pretty sweet now thanks to the info I have read on Bright Camping!! Keep up the good work guys and I look forward to more hints and tips in the future!"
GET NOTIFIED OF CAMPING SPECIALS & PROMOS