Top camping tips, hints, and reviews
Camping doesn't have to be a painful experience if you have the right gear.
Check out our reviews of top camping spots & camping gear to make your next trip an enjoyable one.
Some of the great companies making camping a joyful experience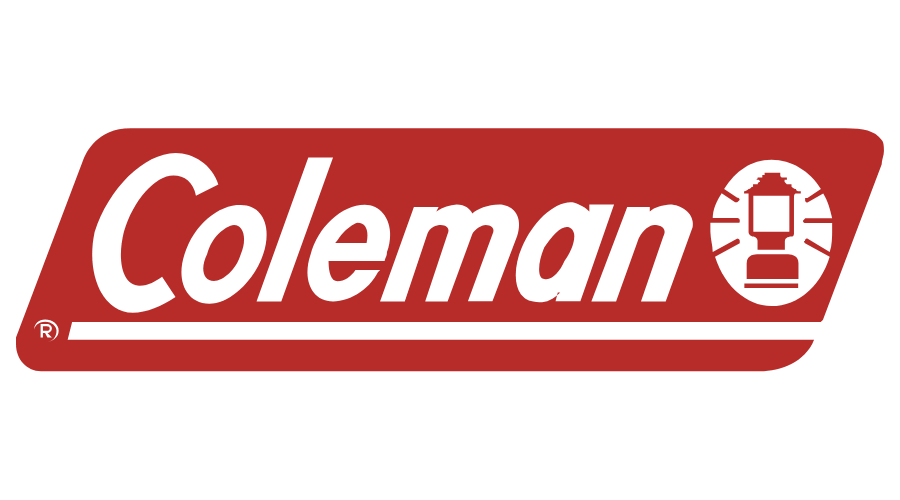 "Thanks for the great tips on camping! I grew up camping but my wife was not a big fan - but recently we purchased a few great items to make our weekends away much more enjoyable"
"My camping setup is pretty sweet now thanks to the info I have read on Bright Camping!! Keep up the good work guys and I look forward to more hints and tips in the future!"
Get top camping tips delivered to youR EMAIL