Are you looking for a good destination to vacation in?
Looking for options around Queensland where you can go in your caravan and have a good time with friends and family?
Why not consider Charters Towers Caravan Parks?
Charters Towers is the perfect combination of heritage sites and modern civilization. It is not nicknamed "The World" for nothing. It is the second largest town in Queensland and has everything a person would need. So vacationing here does not mean packing bags of important things you may not get in another place.
You can hop into your caravan and stay overnight, or even a few days in one of the many caravan parks Charters Towers has to offer. Situated about 110 Km away from Townsville and 310m above sea level, this town is a major mining center. Just a short walk around the city center is bound to leave you amazed at the many architectural sites this town flaunts.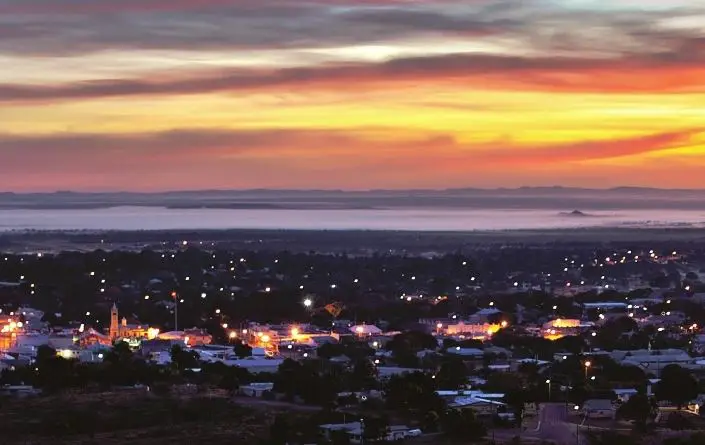 Apart from its infamous gold, Charters Towers is also well known for cultivating fruits and vegetables and its cattle. If you are into serene atmospheres and ancient architecture, then this city has quite a few spots for you.
If you are a history and art lover, you can visit museums, the world theatre, city murals, and even the historic miners' cottage. The town is very well developed and has modern architecture too. You can stroll around and check out the many lookouts, hit the pubs at night, and just camp out with your group in one of the caravan parks.
Some of the heritage sites you can visit are:
The town is well developed. So you can enjoy a peaceful day looking around all these sites and enjoy the loud nightlife in one of the many nightclubs.
If you are looking for accommodations in Charters Towers, you have some very interesting and competing options to consider:
Visit These 3 Caravan Parks in Charters Towers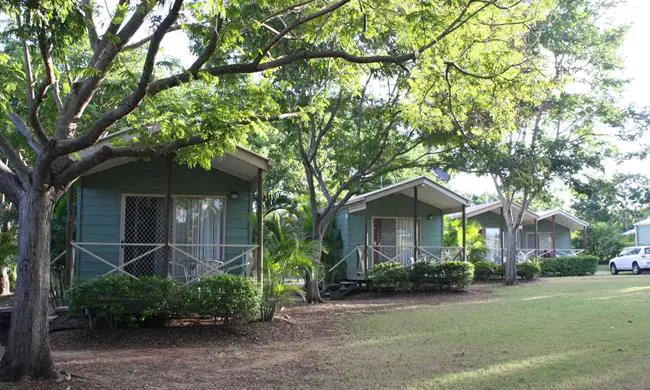 Big4 Aussie Outback Oasis Holiday Park
Are you one of those history lovers who love to explore heritage sites but would love to crash the night in a modern, well-developed cabin or room? Big4Aussie Outback Oasis Holiday Park is very close to some of the leading attractions in the town but is very modern and comfortable when it comes to its accommodations and amenities.
As the name suggests, the rooms and cabins in this park are big and spacious. No one wants to stay in a cramped site when they are out vacationing. You can choose from Chalets, Villas, or studio apartments when you look for accommodations. Some of your options are:
When you camp in this caravan park, you don't have to sacrifice or compromise on comfort or convenience. There are a sea of amenities to make your stay as comfortable as possible.
MAKE A BOOKING / CHECK RATES
We do not list rates as they can change regularly. Click below to check.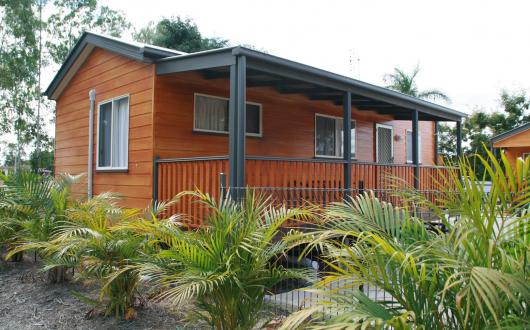 Charters Towers Tourist Park
The Charters Towers Tourist Park offers a wide range of accommodation options to suit the varying needs of its customers. With trees surrounding the entire park, both cabin dwellers and caravan campers can have a beautiful night, one with nature. Wake up to the lovely sounds of the birds in a well-developed town known as "The world" of Queensland. 
The park is just off the highway. So, you can avoid the traffic and noise but get on the road if you need to, without wasting much time. 
You can find some of the best cabin accommodation in the region to make your stay comfortable, convenient, and memorable. If you have a pet, you can bring them along. However, they are allowed only on the patio and not inside the cabins.
MAKE A BOOKING / CHECK RATES
We do not list rates as they can change regularly. Click below to check.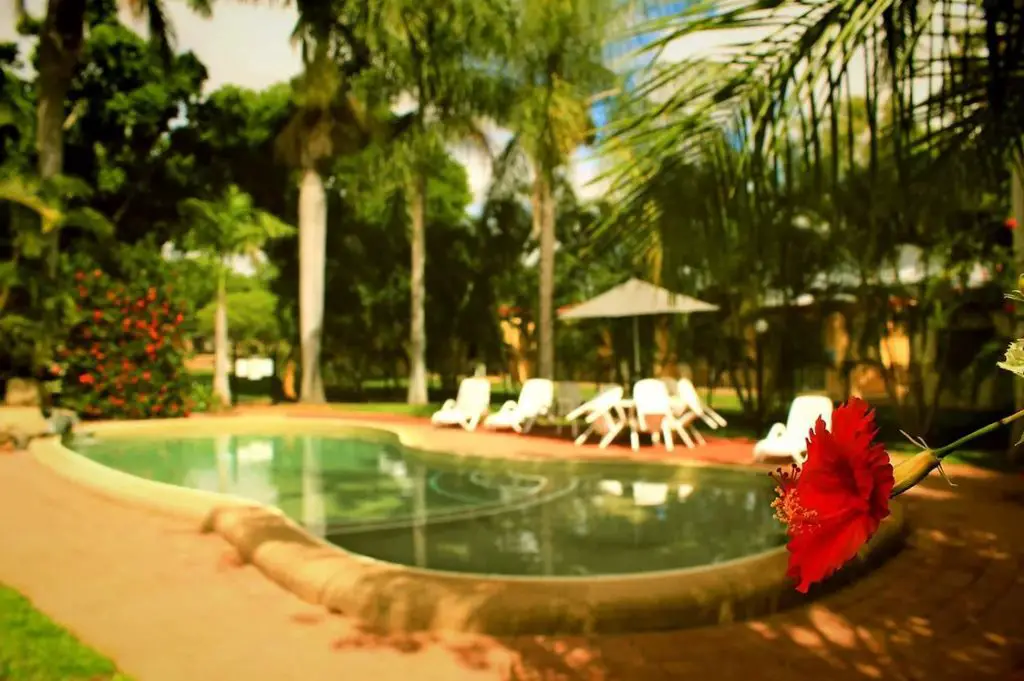 Dalrymple Tourist Van Park
No pet owner must have to leave behind their furry friend due to the lack of pet-friendly accommodations. The Dalrymple Tourist Van Park is a very pet-friendly, self-contained cabin. You can go with your gang or find a new gang while chatting around the fire pit at night.
This park has fresh produce growing right within the park premises for garden lovers. You can enjoy the fresh produce and learn a thing or two about gardening too. If you like to play golf, a golf course is right next door.
The Dalrymple Tourist Van Park has accommodation to suit every budget. Not everyone wants to spend a fortune on a stay, and some might just want to park their caravans and rest the night. The park owners recognize this need and have the following accommodation options:
You can enjoy multiple amenities in the park. The cabins and campsites are well equipped to ensure you enjoy your stay without compromise.
MAKE A BOOKING / CHECK RATES
We do not list rates as they can change regularly. Click below to check.
Check out these deals for accommodation in Charters Towers