Whenever you think of solar panels, people imagine standard 12-volt solar panels fixed to the rooftop. 12-volt solar panels are handy, reliable, and sturdy enough for several household and portable appliances. Solar panels are an important component of every installation, so before buying one doing your best research is essential. So, what should you consider when shopping for solar panels – 12V or 24V panels and how can you maximize their efficiency?
Whenever going to shop for solar panels, it's important to know how they work. Photovoltaic solar panels are a combination of many silicon cells. These cells have both positive and negative layers, which creates electric power. When sunlight catches your solar panel, it generates an electric current. This current is pushed by voltage and passes through the wires and gears in your system.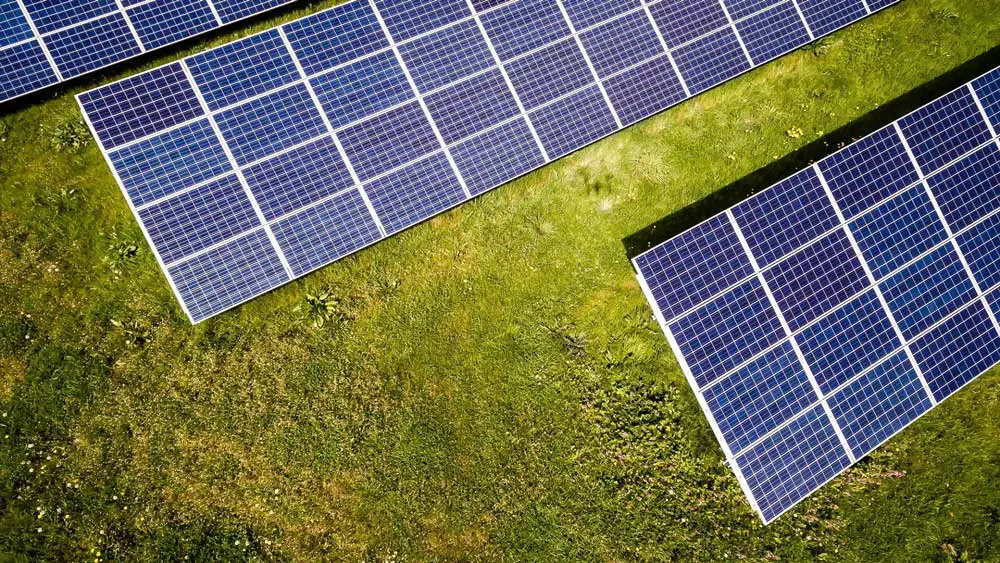 Should I go for a 12V system, or do I want an advanced voltage system?
12-volt systems are the most popular option for solar installation due to their versatility. If you live in an RV, van, motorhome, or tiny home, a 12-volt inverter and system are sufficient. In addition, you can find a variety of high-quality 12-volt volt pure sine wave inverters that work great for many mobile and lower-energy applications.
How do I size my system?
As a general rule of thumb, you'll require an inverter to match the watts and voltage of your solar panel installation. In addition, you'll be required to refer to the specifications for your solar panels to match the same solar panel according to your requirement. Finally, your system must be designed to fulfil various requirements during the year, particularly in the winter when there are fewer sunlight hours.
For example, if you have 3000 watts with a 12V solar panel system, you'll need at least 3000 watts and a 12V inverter. You can use a distant solar calculator to determine how much solar energy you'll require for your place. 12V systems are sufficient for many DIY solar set-ups, such as:
RVs/caravans
Camps
Small cabin or small homes
RVs and caravans generally have 12V batteries for lighting, hot water systems, AC/heating controls, and refrigerators. Thus, it makes sense to use the voltage which already works for that system.
For example, if your energy requirements are around 1000 to 5000 watts, go for a 24-volt system. 24-volt systems are suitable for: large homes and apartment buildings, Commercial and industrial buildings, parking structures. However, if your energy requirements are over 3000 watts, you have to go for a 48-volt system. Large off-grid houses usually use 48V.
How do I determine the compatibility of the components in a 12V or 24V system?
If you buy a 12V solar panel, you have to pair it with a 12V battery inverter and at least a 12V charge controller. Likewise, a 24V solar panel should efficiently work with a 24V inverter and at least a 24V charge controller.
Unfortunately, a 24V battery is not available. So, you'll have to connect two 12V batteries in a series of connections in a battery bank.

What type of panels should I choose?
There are two types of panels – Polycrystalline and monocrystalline. Polycrystal Lines are space-efficient than monocrystalline panels, but they're also cheaper.
Monocrystalline panels are dark in colour, and they're more energy-efficient. So if you've higher energy requirements, limited roof space, or efficiency is of utmost importance, we'd recommend purchasing monocrystalline panels.
Portable vs. Roof-mounted panels
Rooftop mounts are the most common sunlight-based solar panels on the market, and they're likewise the most solid alternative. Adaptable boards are the best choice if you're hoping to mount your sunlight-powered chargers on a non-level rooftop.
Rooftop mounted boards are the ideal decision if you've steady energy prerequisites and interfacing sunlight for your home and need to have the option to charge your battery bank at the flip of a switch.
Portable solar panels can be an ideal choice for individuals who are not prepared to introduce a planetary group on their rooftop or have restricted space. In addition, they are beneficial for those that need to produce sun-based while both on the open street or at home, or who have fewer energy needs.
These are generally available as folding suitcase panel kits, fixed upon a grounded and angled surface for maximum efficiency. They're lightweight and easy to carry and handle, making them ideal for caravan owners. Solar panels can even be joined together to generate additional power to your battery.
How do I know what my energy requirements are?
Know and figure out what size will best fit your solar installation. We recommend using the remote solar panel calculator. The solar panel calculator permits you to enter the data about your lifestyle and appliances.
They are used to assist you with settling on your solar panel requirements. The solar panel calculator will then be able to tell you the minimum and recommended system size, as well as the recommended battery output.
How do I care for solar panels?
One of the best things about solar panels is that you require less maintenance. However, we recommend you wash panels at least once a year to remove any dirt you have collected on the panels.
If you live in an area where snow occurs, make sure your panels don't get buried in a heavy snowstorm. Purchase a snow removal brush if required.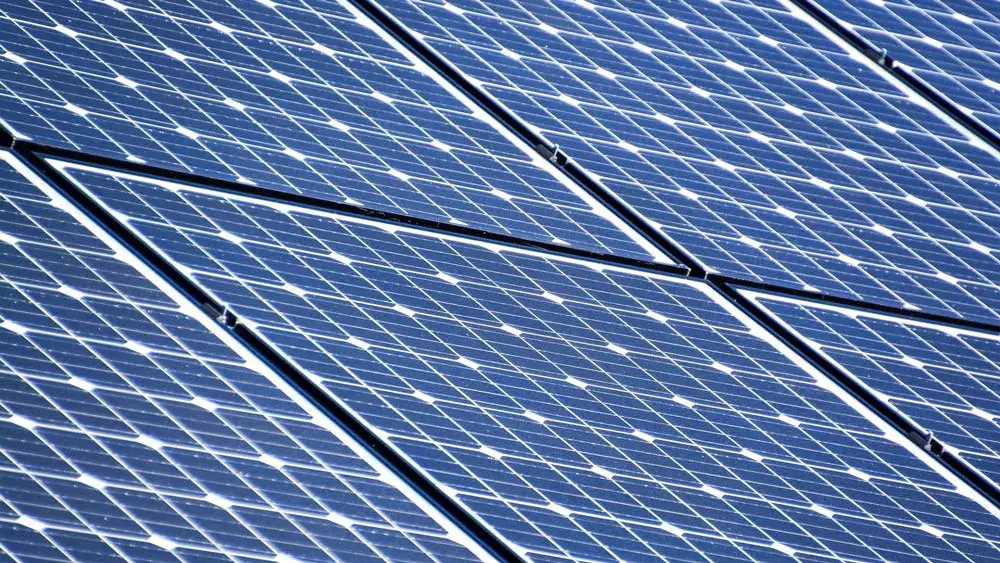 However, the heat produced from solar panels will be strong enough to melt the snow from slighter snowstorms. Therefore, it's also a good approach to determine the panels to ensure that all the connections are in the right place and working perfectly.
Conclusion
Now, you may conclude that utilizing 12v solar panels is the perfect way to become more independent. They also help you save money on utility costs, eliminate the requirement for gas-powered generators, and ensure the most reliable access to the energy when you require it. As the technology continuously improves, the costs continue to lower, and there's never been a better time to go for solar.