Our pick of the Best Family Tent for Camping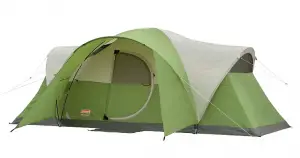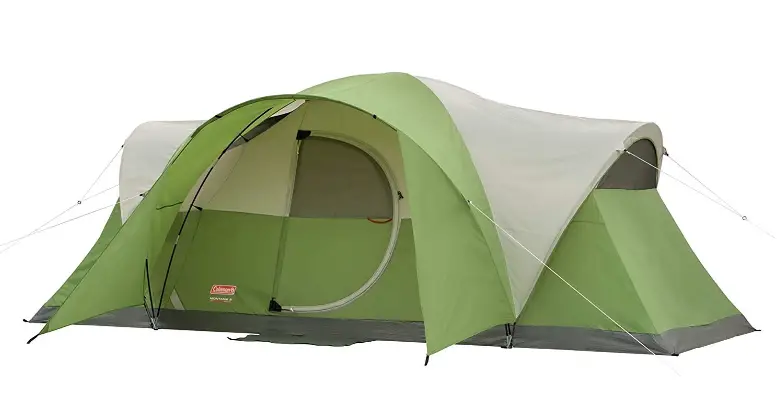 Take the whole crew camping with these great family tents!
Camping is a great activity for people of all ages, it's a great way to get back to nature and take time out of the daily hustle and bustle. It's also a great time for families to enjoy quality time together, but when camping with the whole family, you are going to need a suitable tent to house the whole family.
When choosing a family tent you have to find a balance between both size and ease of putting the tent up. You don't want to turn up to your campsite and spend hours just trying to erect the tent. Luckily there are a number of good sized family tents that are both spacious and easy to put up – even for the most city slicker types.
In this article we will take a look at a number of different tents suitable for family camping and provide our reviews.
In our opinion, the best family camping tent for Australia are:
Best Family Tent for Australia: Reviews 2020
1. Coleman Silver Series Instant-Up Tent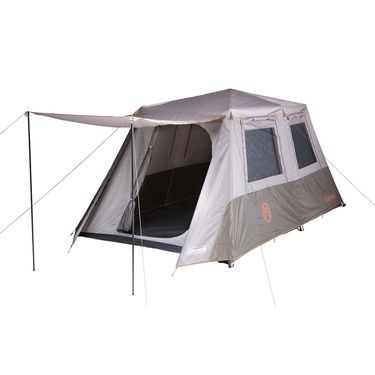 Coleman Silver Series Instant-Up Tent
2. Coleman 8-Person Tent for Camping | Montana Tent with Easy Setup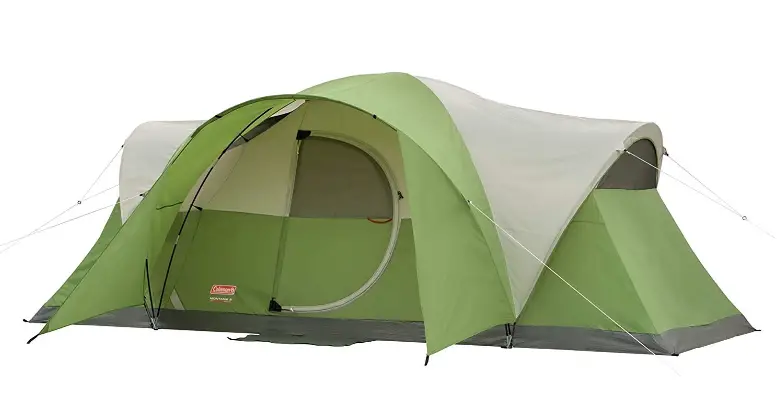 Coleman 8-Person Tent for Camping | Montana Tent with Easy Setup
3. Weisshorn Camping Pop Up Tent 8 Person Instant Up Tents Swag Family Hiking Dome Beach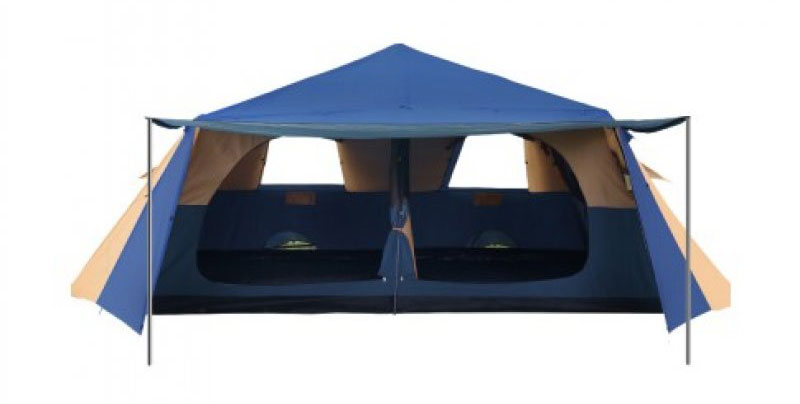 Weisshorn Camping Pop Up Tent 8 Person Instant Up Tents Swag Family Hiking Dome Beach
4. NTK Savannah GT 8 to 9 Person 10 by 12 Foot Outdoor Dome Family Camping Tent 100% Waterproof 2500mm, Easy Assembly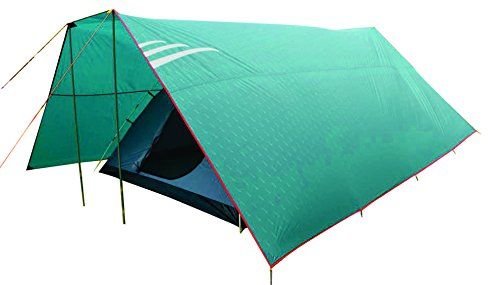 NTK Savannah GT 8 to 9 Person 10 by 12 Foot Outdoor Dome Family Camping Tent 100% Waterproof 2500mm, Easy Assembly
5. Dream House Luxury Outdoor Waterproof Four Season Family Camping and Winter Glamping Cotton Canvas Yurt Bell Tent
Dream House Luxury Outdoor Waterproof Four Season Family Camping and Winter Glamping Cotton Canvas Yurt Bell Tent