You can find public showers all over Australia! If you're traveling or on a camping trip while travelling, you might not have the luxury of a shower and toilet facilities.
Where are the best places to find a public shower?
We've put together a list of the best public showers around Australia for you so you can shower and keep clean when camping across Australia.
1. Roadside Service Centers / Truck Stops
There has been a surge in large multipurpose service centres popping up along major highways in Australia over the past decade. These centres are usually built around a petrol station and often include a range of other facilities such as fast food, mini marts and restrooms. Many will also have phone charging stations and wifi. The rest rooms are the perfect spot to freshen up with a shower for a small fee. BP has a dedicated page setup to find service centres with public showers.
2. The Ocean, Creeks or Lakes
There is PLENTY of waterways in Australia perfect for a quick dip to freshen up and give the body a scrub. A dip in the ocean will revitalise even the most weary travellers, or a nice refreshing paddle in one of the many fresh water creeks and dams is a perfect way to start the morning. If showering in a natural body of water, be sure to use natural soaps as to not cause damage to the ecosystem.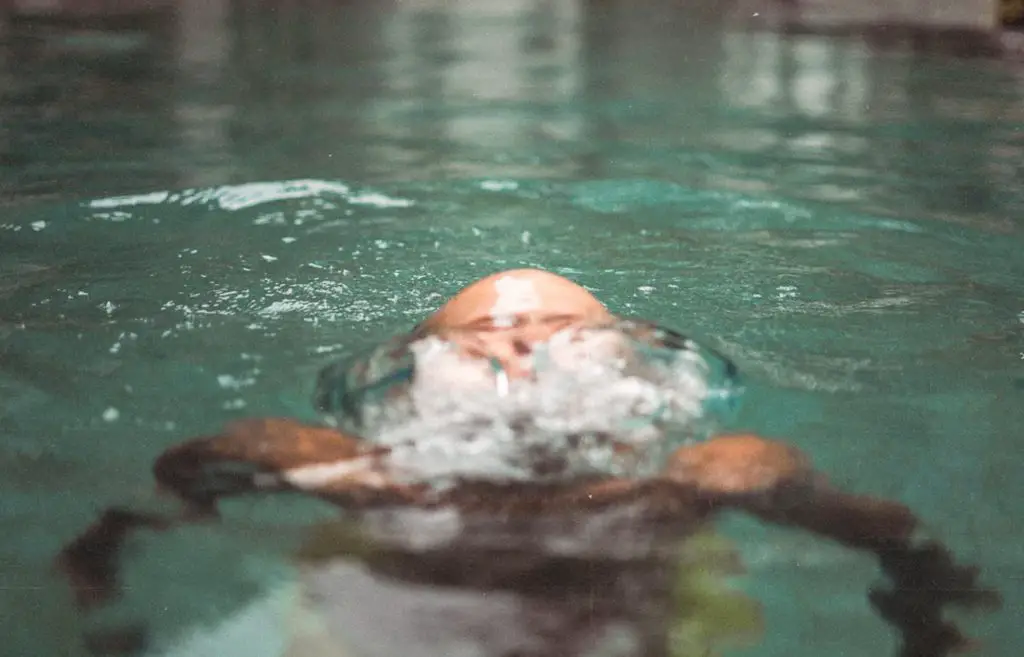 3. Public Showers at the Beach
As many of the beachside foreshores are being redeveloped, councils are fitting them out with fancy new toilet and shower blocks. If the beach near you doesnt have one, there should be a cold water shower and taps at just about every major entry point the beach, perfect for a rinse.
4. Public Swimming Pools
Public swimming pools will also have communal showering facilities. The pools themselves may charge an entry fee, which is usually just a few dollars. While you are there you could catchup on some sunbaking or even do a few laps to burn off those meat pies and donuts whilst on the road.
In Brisbane, there is South Bank parklands which features multiple swimming pools and a man made lagoon, complete with sandy beach. Southbank has a number of public toilets with showers and lockers.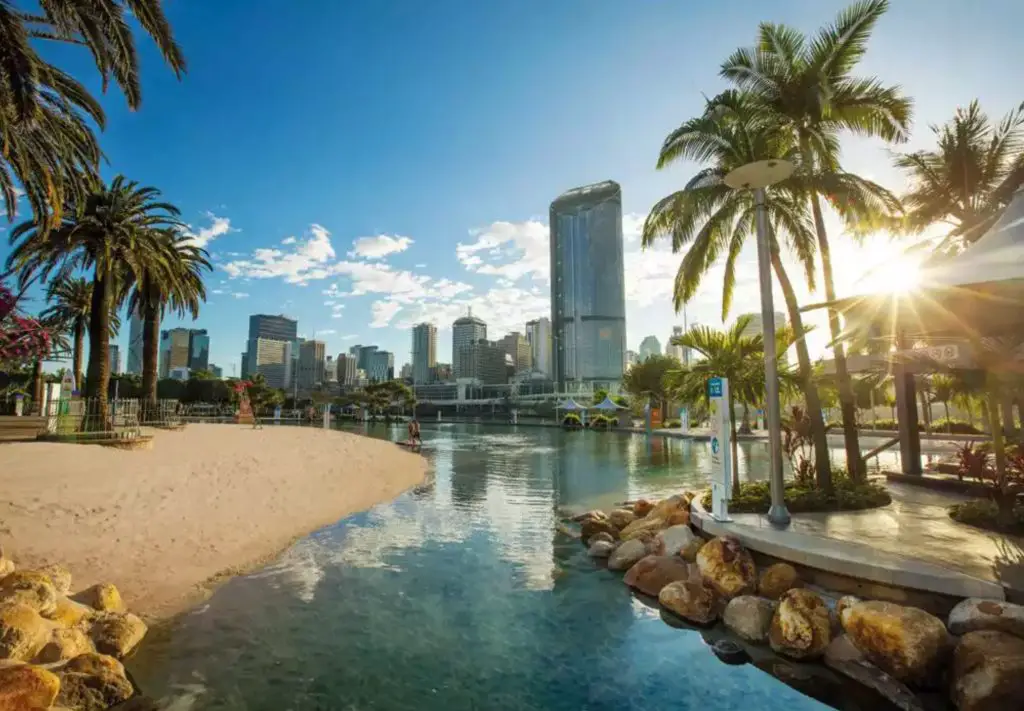 5. Join a Gym
In Australia there are many gyms that have locations all across the country. These gyms will allow you to visit different locations with the single membership. This gives you the perfect opportunity to do a little work out and then have a lovely hot shower and freshen up. It's a small price to pay for access to regular showers up and down the coast.
Anytime Fitness is one nationwide gym that is worth checking out. They have hundreds of locations in Australia and even around the world in 50 different countries.
6. Use a Portable Camping Shower
There are many camping shower options available at the moment that have come along way since the simple hanging bag and hose. For a few hundred dollars you can get a gas powered hot water system that you can connect to your caravan battery and have hot showers anywhere you like.
Brands such as KickAss also offer a complete camping shower solution with hot water system and a portable shower tent that you can mount to your car or van which makes setup much quicker.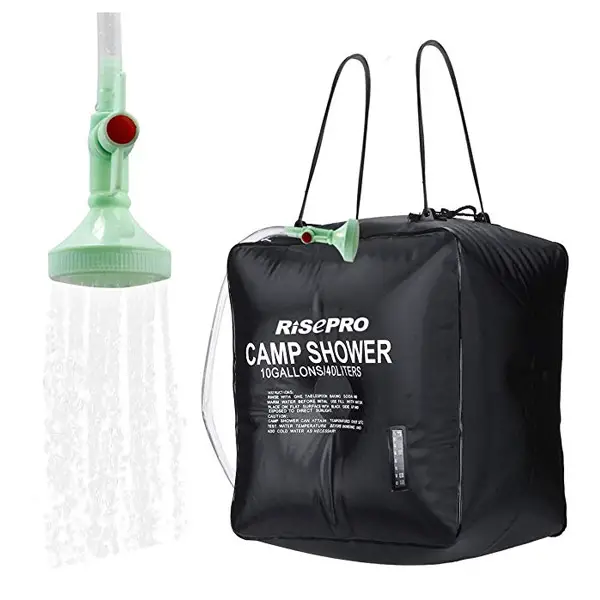 7. Caravan Parks
One great thing about traveling in Australia is the abundance of caravan and camping parks. You don't have to travel too far to find one. Caravan parks are a great place to stay and refresh by using the communal shower and toilet facilities.
Some caravan parks will even offer Ensuite camping sites that come with their own private facilities. Check out guides to caravan parks across Australia.
8. Hostels
If you really need a shower and somewhere to rest your head, check out the many hostels around Australia. There is generally one in most popular regions. YHA or Hostelworld are both great websites to search for hostel locations across Australia.
Hostels are also great places to meet other travelers and will often have events most nights of the week.