If you travel with a caravan, you must shower yourself, wash dishes, or even wash your hands, and appreciate it when hot water is easily available. Therefore, a caravan hot water system in your campervan or rv is the best way to get running hot water with ease when out touring.
But before you choose a caravan hot water heater, you need to consider a few things. It includes types of caravan water heater, wiring, plumbing, maintenance, and service of the heater. In addition to that, you require determining the size or capacity of the caravan and choosing water heaters according to your camping needs.
For example, you can choose a 240V power heater for your free camping use. It allows you to operate these water heaters with 240V power for your free camping. Furthermore, you can easily run them anywhere you want with 240V power and are easily available in remote places.
However, you can also choose gas-operated water heaters for camping as you didn't find any electricity source in rural areas. So, in this case, you can only run a hot water system with fuel or gas. This blog guides you about varieties of things related to caravan water heaters.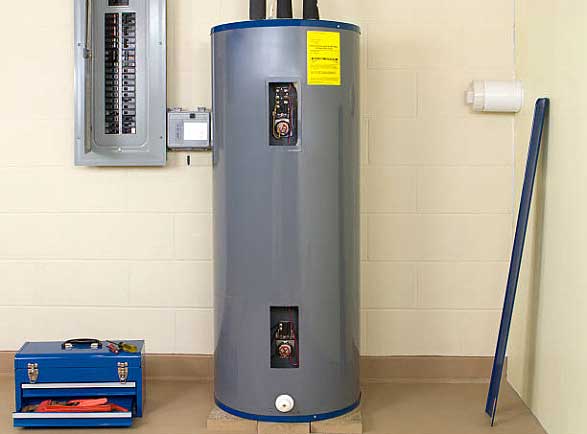 How can you choose the best caravan hot water system?
The duration to heat the water also plays a major role because almost every water heater takes 10 to 15 minutes. If you want to decrease this time, you go for an LPG gas-operated hot water system for your caravan.
Choose a well known brand
Apart from time, you need to choose a reputed brand of water heaters for your caravan. Most of the hot water system comes with a limited time warranty period. You must read the terms and conditions of their warranty before buying.
Find multi-functional heaters
You can find a wide range of multi-functional caravan water heaters in the market, which can be operated via fuel, gas, and electricity. All of them are quite expensive compared to standard heaters. But you could easily run these water heaters in remote and suburban areas.
Look for instant water heaters
You have to go for an immediate caravan hot water system. This will heat water as it crosses through the tap or shower. The biggest advantage of choosing an instant hot water system is that it only heats the amount of water you need. It also makes it extremely energy and water-efficient. It may cost you higher while purchasing, but it will be efficient in the long term.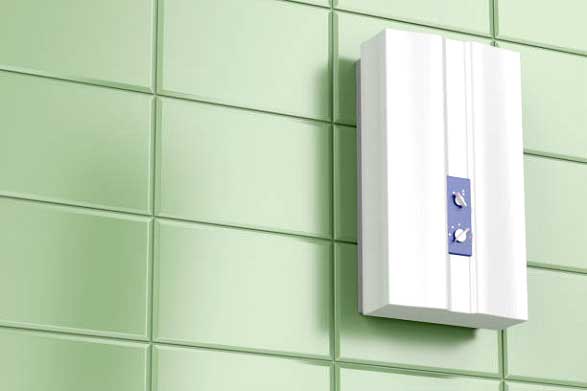 Compare their prices
You may search and find a wide range of water heaters for your caravan online which best suits your budget. But if you want to use heaters for your family, you must go for heaters which offer huge water heating capacity and supply enough hot water through taps and showers.
However, most water heaters do not provide hot water through the shower systems as they have a small heating tank and can provide a limited amount of hot water. Thus, you must check their functionality before hiring.
How to keep water heaters hygienic?
For hygiene concerns, it's worthwhile to clean the Therme, Tank, and Combi heaters frequently, especially when they are not in use for time. Ordinary vinegar spirits or citric acid are good for cleaning.
Always look for recommended cleaning procedures by the manufacturers mentioned in their user manual. You can also work with professional camping shops that have special chemicals to clean the entire water system.
What's your budget?
Unsurprisingly, it all comes back to how much you are prepared to pay on your caravan hot water system. Whatever your budget is, our tip is always to go for a trusted brand that has a strong reputation in the market.
That way, you can be assured about the product that you have purchased! If you're on a low budget, don't compromise with quality – choose a model with fewer facilities.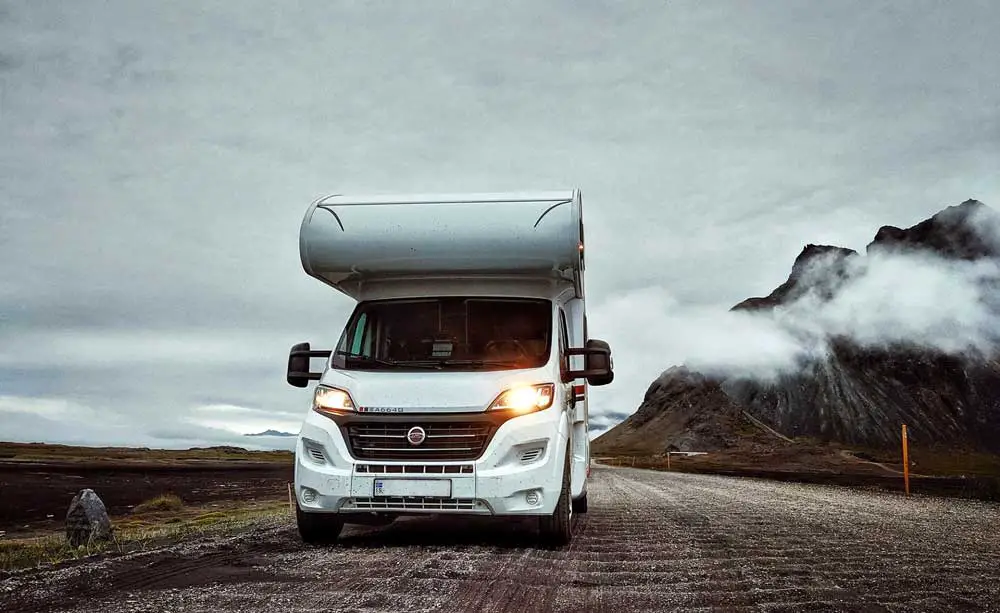 Final Thoughts
Lastly, you have to look for heaters with space-saving designs, instant water heating, and different power sources with super efficiency. But don't go for fancy and high-tech gadgets as their life is short. Moreover, look at the system's recovery rate. This will let you know how rapidly it can heat and reheat the water stored in it.
Caravan water heaters have limited storage capacity. They can store a maximum of 15.1 to 22.6 litres of water. It will help if you choose the heaters according to your camping areas, number of occupants and weather conditions. Apart from that, you must check their mode of operation.
You can choose LPG-operated heaters, 240V power heaters, or solar heaters. A better recovery rate leads to better energy efficiency. Always do your homework to pull out the best option which suits your budget and fulfils your needs.