Camping in Australia is a lovely way to disconnect from your busy life. It creates fun and long-lasting memories with your loved ones. However, the whole equation changes if you take your kids along with you to camp. We all know kids are moody, and if you do not look after their needs, they will get irritated and ruin your camp time.
You should provide your child with a personal, comfortable sleeping space, and with good-quality kids swags, you can do exactly that. There are countless options available, and buyers usually get confused. Many of them have questions regarding size, material, etc., and we will talk about some common things people ask about the best swags for kids.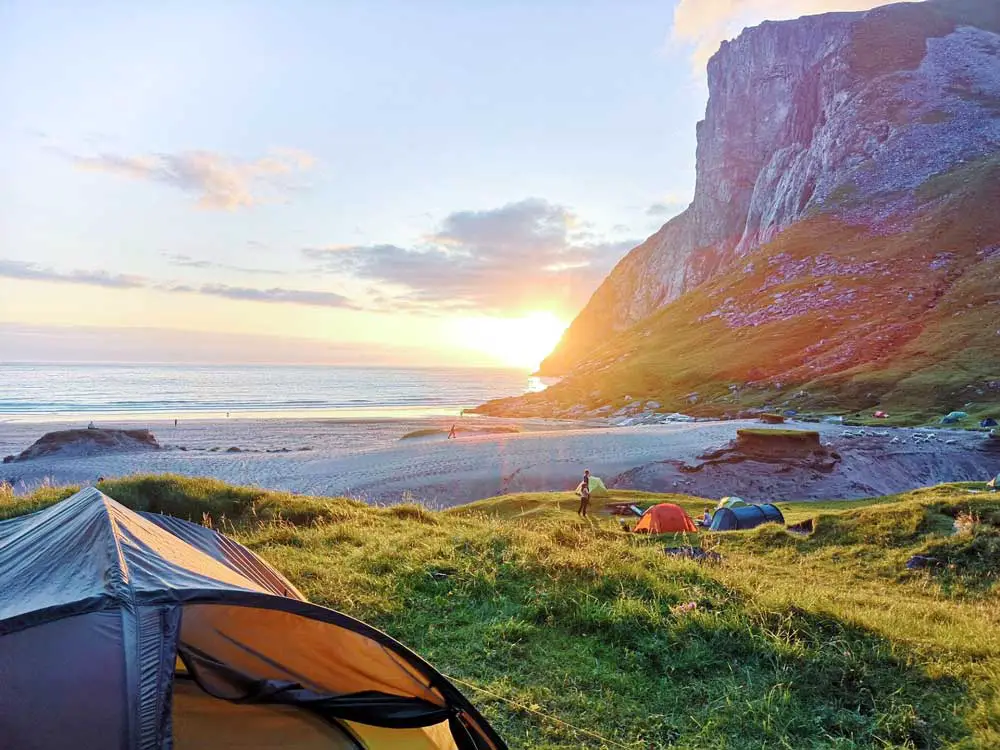 Is it worth it to buy a kids swag?
It is absolutely worth it to buy a kids swag for your child. It provides a comfortable and portable place for your kid to stay while camping. Your child won't impede your personal space and will be excited to have a secret spot for himself. Also, it provides shelter from wild animals, extreme weather conditions like rainfall, snow, etc. A kids' swag is a great place to sleep with comfortable mattresses.
How can old kids sleep in a kids swag?
There is no hard and fast rule as to how old kids can use a kids swag. Before buying swag, you need to make sure that your kid will fit inside it comfortably. You can get regular single or double-sized swags if you have more than one kid.
If your kid is above 6-7 years old, then he will be fine in the swag by himself. However, if your kid is very young, you can keep him with you inside a regular-sized swag and show him the thrill of camping.
Will my kids be safe inside a kids swag?
Yes, most kids' swags are equipped with great features to ensure comfort and safety. They usually feature airflow or ventilation provided by mesh panels, entrances, windows, etc. In addition, you can get a canvas cover to protect your kids' swag from rainfall, snow, etc.
The covers have zippers that can be closed when not used and keep the swag in good condition. Poles are made of stainless steel or aluminium, which is a safe and durable thing.
Which one is better, between a camping tent and kids' swag?
Kids swags are usually made with heavier, stronger fabrics like polycotton and are ideal for carrying on caravans, motorbikes, etc., while tents are lighter and risk getting damaged. Swags feature built-in mattresses, which are absent in camping tents. Swags are both properly ventilated and insulated so that your kid is comfortable in winters as well as summers.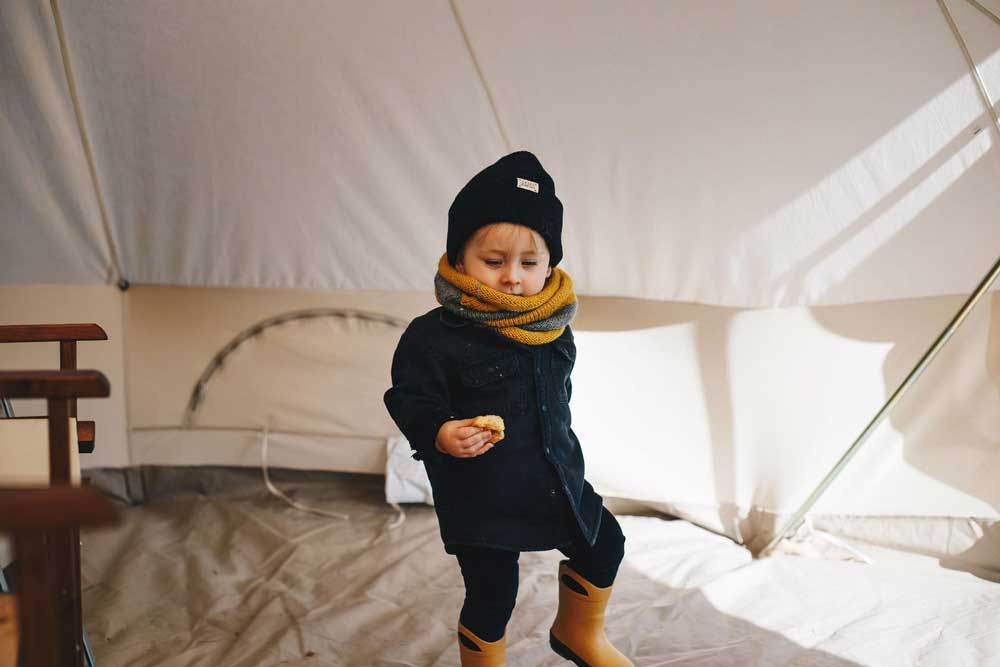 Which material is best for a kid's swag?
One of the most important aspects of a kid's swag is its material. Canvas or cotton swags are waterproof and nicely ventilated. But they are also quite heavy and vulnerable to damage. Polyester swags are durable than cotton and dry fast but are not breathable. Polycotton swags have the benefits of both cotton and polyester. They are lightweight and recommended for your kids.
Will my child be comfortable in a kids swag?
Yes, kids' swag is really safe and comfortable for your children. High-quality and thick mattresses provide a good sleep. A thick PVC base adds to the comfort and safety level. Proper ventilation and airflow mechanisms also make kids' swags breathable.
Does a kid's swag have enough space inside?
Although it depends on the size of the swag you are purchasing, most kids' swags are big enough to accommodate one child. If you have more kids, you can get double-sized swags too. Swags even feature storage compartments and pockets to store your kids' stuff and other important things.

Summing Up
Make your kids feel excited and loved by buying a new, high-quality kids swag for camping. Your child may cry to purchase a cartoon-character themed camping swag. However, you need to ignore their demands and spend money on a simple, durable, and value-for-money kids swag.
We discussed some common questions customers have while purchasing kids swags. Keep these things in mind and buy the perfect one for your child.