Our pick of the Best Camping Clothes line for Australia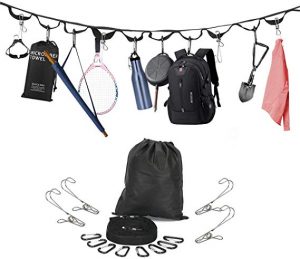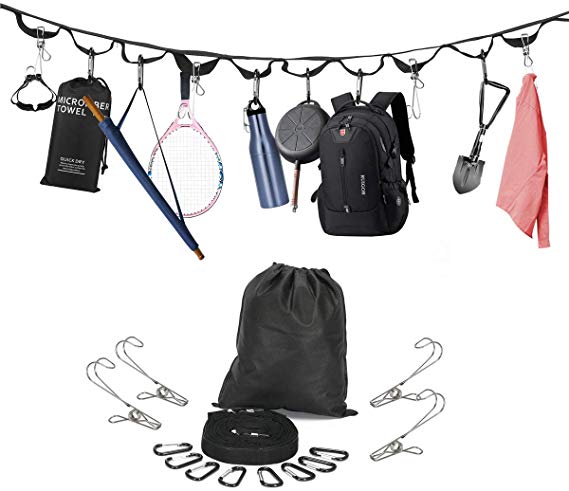 Dry your wet clothes quicker with a simple yet effective clothes line!
When camping it's highly likely your clothes will get wet at some stage – whether to be due to swimming, the rain or by washing them. One small luxury that can sometimes be missed when camping is somewhere to hang your clothes.
If you have some trees nearby your camp and rope, you can always string up a makeshift clothes line but this is not ideal. You can HOWEVER purchase a simple clothes line to make your next camping trip a little more relaxing and enjoyable.
There are a couple of different types of clothes line available suitable for camping. These include:
Rotary Clothes Line – much like the old hills hoist style
Foldable/Wire shelf clothes line
Elastic Rope Strap
All options are easily folded away for easy transportation so it really depends on what your preference is. Obviously the rope type is much smaller and compact compared to the rotary style, but it is more compact when in use and more appealing as opposed to clothes strung out across your camp site.
Anyway, let's get straight into our camping clothes line reviews. In our opinion, the best clothes lines for Australia are:
Best Camping Clothes Line for Australia: Reviews 2020
1. Portable Folding Rotary Clothes Line with Carry Bag and screw in Pegs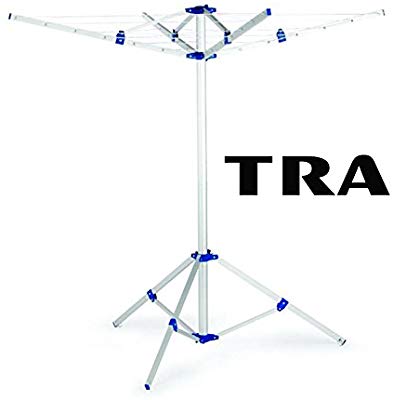 Portable Folding Rotary Clothes Line with Carry Bag and screw in Pegs
2. Wahe Outdoor Camping Lanyard with 10 Hooks| Camping Rope| Outdoor Camping Clothesline with Hook| Camping Tent Accessories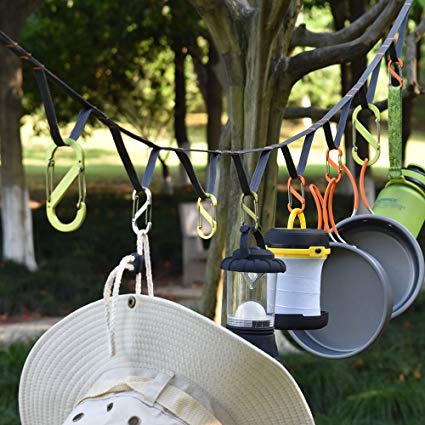 Wahe Outdoor Camping Lanyard with 10 Hooks| Camping Rope| Outdoor Camping Clothesline with Hook| Camping Tent Accessories
3. YLOVAN Outdoor Camping Rope Strap with 19 Separated Loops for Hanging Camping Equipment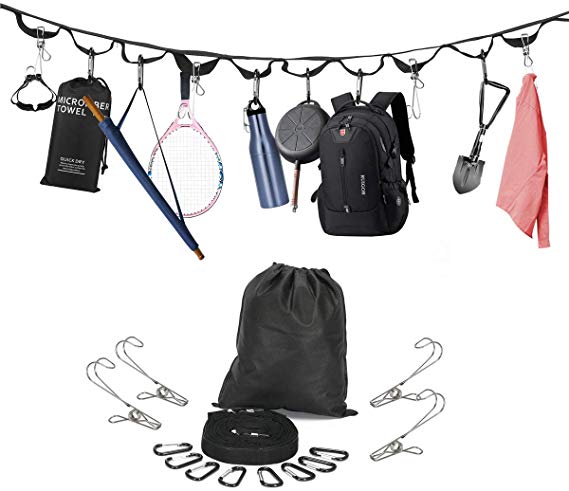 YLOVAN Outdoor Camping Rope Strap with 19 Separated Loops for Hanging Camping Equipment
4. Sea To Summit Lite Line Clothesline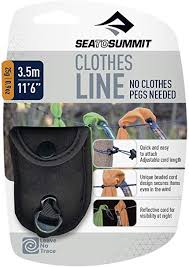 Sea To Summit Lite Line Clothesline
5. Outdoor Camping Lanyard with Hook, Camping Rope Outdoor Storage Rope Outdoor Travel Camping Clothesline Camping Outdoor Tent Accessories Can be Hung Various Sizes of Kettles, Mugs, Mugs, Pots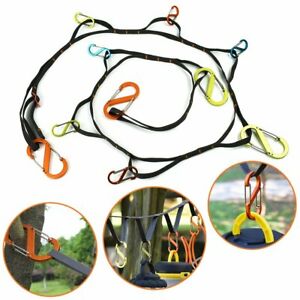 Outdoor Camping Lanyard with Hook, Camping Rope Outdoor Storage Rope Outdoor Travel Camping Clothesline Camping Outdoor Tent Accessories Can be Hung Various Sizes of Kettles, Mugs, Mugs, Pots