The road trip from Adelaide to Perth is one of the most interesting drives you can experience in Australia. If you are planning a drive from Adelaide to Perth, get ready to experience the most fabulous locations between South and Western Australia.
The Adelaide to Perth drive is certainly not for faint-hearted as it's a 2774 km trip and one of the longest routes in Australia. Despite being a long drive, it will show you some excellent locations in the South and Western Australia.
So if you are planning a trip from Adelaide to Perth, pack your bags, get your car serviced or rent a car and get ready to experience the most awesome locations in Australia. Let us explore some less known but beautiful places on the Adelaide to Perth driving itinerary in this post.
Adelaide to Port Augusta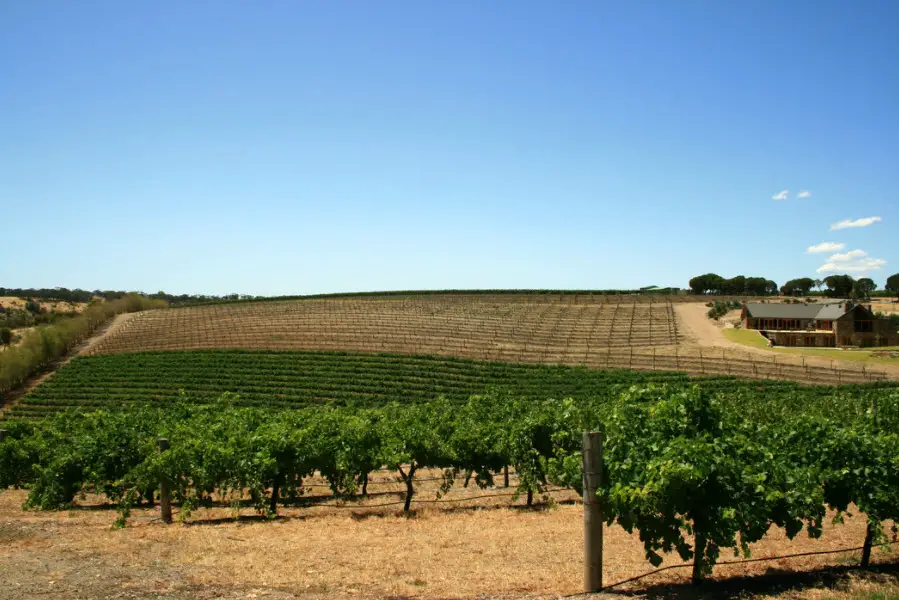 Once you begin your journey from Adelaide to Perth, the first step you can take is the Barossa Valley, where you can experience Australia's finest wine. If you like to explore some insights into history, you can visit the Barossa Museum inside the Post and Telegraph Building in Tanunda.
Another location worth visiting is the Spencer Gulf at Port Augusta. The Upper Spencer Gulf is a marine park where you can view thousands of giant cuttlefish and seagrass meadows. The park is home to a nursery for a variety of fishes and crustaceans. Divers and snorkelers should not miss the cuttlefish if they visit between May and August.
Port Augusta to Ceduna
You can stop at many locations on the 470 km drive from Port Augusta to Ceduna. There are many towns between the two locations where you can stop, view the sights, dine and take a rest.
The first location is Ceduna, where you can visit the Encounter Walking Trail and spend some time, dine at Ceduna Oyster Bar, and play golf at the Nullarbor Links Golf Course.  If you book a hotel in Ceduna, you can enjoy the views of Murat Bay.
Ceduna to Nullarbor Roadhouse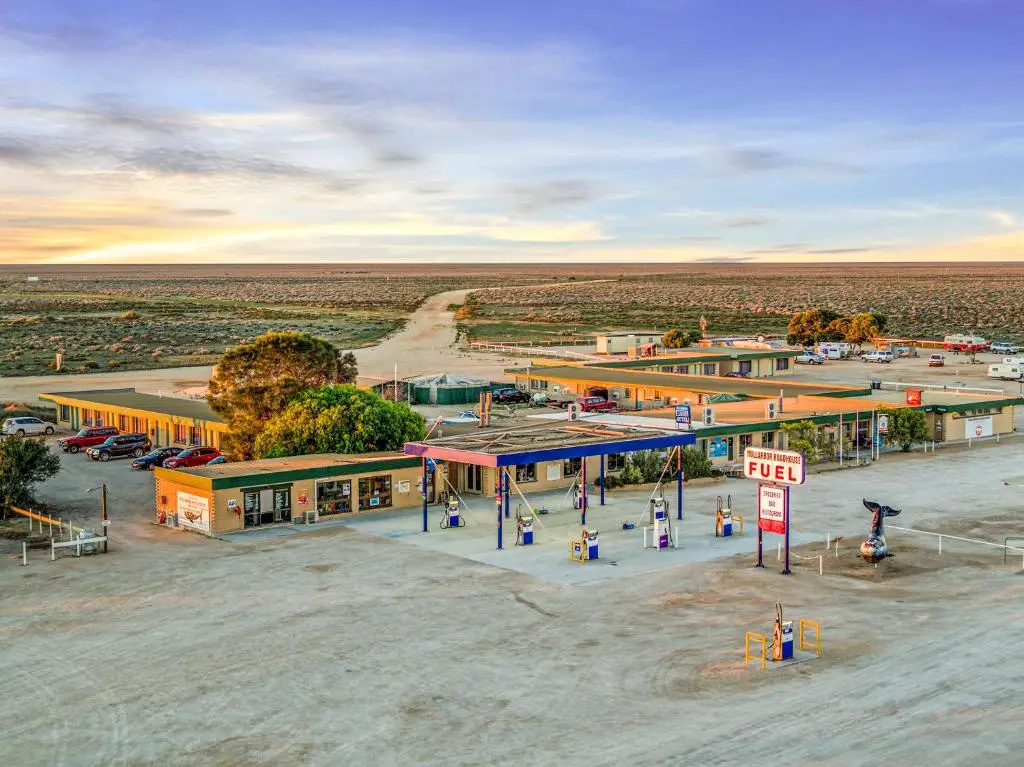 On the way to Nullarbor, Denial Bay is the best destination for seafood lovers, where you can get a taste of freshly prepared oysters. Wildlife lovers should not miss the Fowlers Bay Park, where they can find a wide range of Australian fauna.
Don't miss the limestone sinkholes and bird nesting sites at the Murrawijinie Caves. If you are going with kids, you must check out the Bunda Cliffs, where you can spot the giant sea whales. You can take a rest at the Nullarbor Roadhouse, but you might need to pay extra for the fuel and accommodation.
Nullarbor Roadhouse to Eucla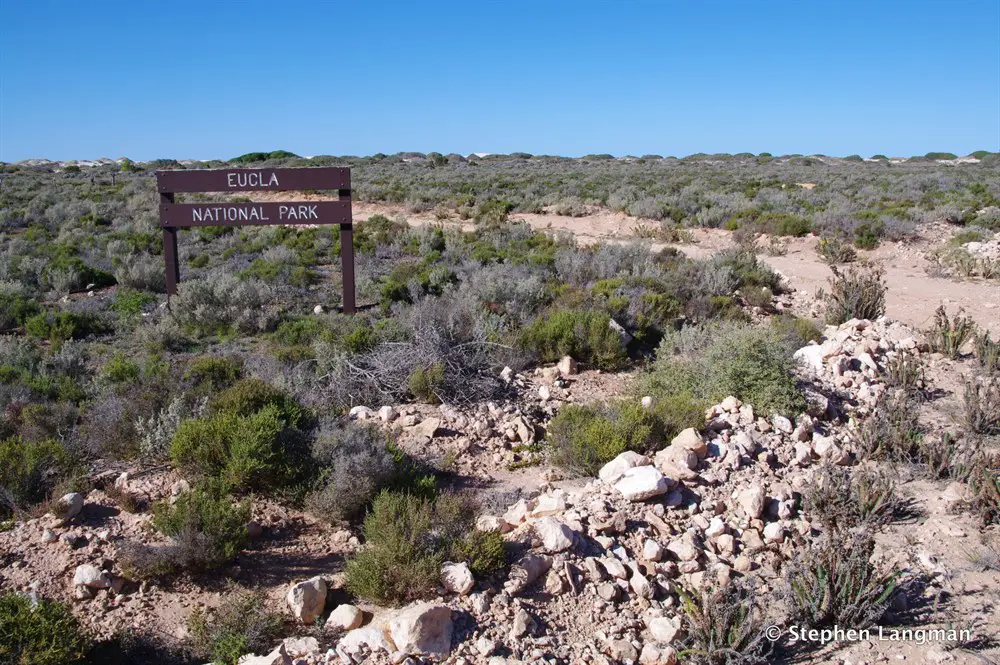 The road trip from Nullarbor Roadhouse to Eucla is a 479 km trip where you can find many attractions. The treeless plains at the Nullarbor National Park could be your first stop that is worth seeing and taking pictures of. If you like historical museums, visit the museum and the old telegraph station that was one of Australia's primary communication centres.
Another attraction that you cannot afford to miss is the white sand dunes at Eucla National Park. Take pictures with a high-resolution DSLR, and you will save them for the rest of your life.
Eucla to Caiguna
The Eucla to Caiguna road trip is one of the longest parts of Adelaide to Perth drive. It's 391 km long and takes about 5 hours 15 minutes of driving. First, you need to drive along  Hampton Tableland to Mundrabilla before passing through the hill country to Madura. After driving 50 km more towards to coast, you will reach Eyre Bird Observatory that is the home to 250 rare species of birds. If you feel tired by driving, you can take a rest at the Caiguna Roadhouse.
Caiguna to Norseman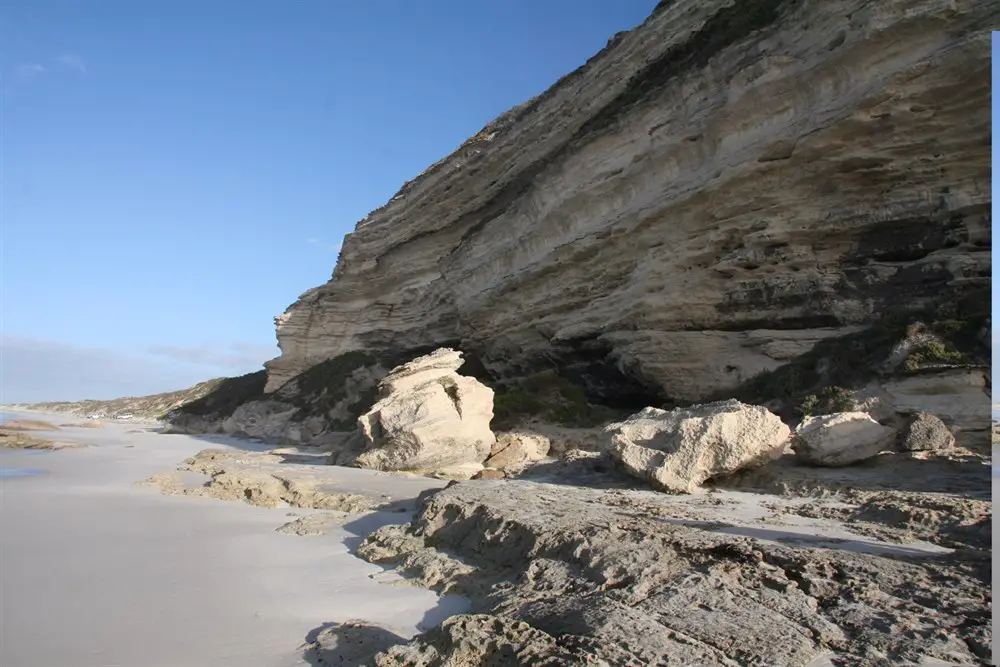 Nuytsland Nature Reserve is the primary attraction between Caiguna and Norseman that you must see if you are travelling with kids. Visit the historic Balladonia Homestead that is now an art gallery before moving to the past Afghan Rocks. The Afghan Rock is named after a murdered cameleer and is one of the best places for sightseeing and photography.
Norseman to Coolgardie
On the way from Norseman to Coolgardie, don't forget to visit the alluring Dundas Rocks, where you can go fossicking the gemstones and capture many scenic views in your camera. After visiting the Dundas Rocks, you can then drive via salt lake country to the Coolgardie that was the third-largest city in Western Australia. You will find giant buildings, wide streets and three breweries where you can enjoy the finest beer in Australia.
Another attraction is the Goldfields Exhibition Museum, where you will get a glimpse of the history. If you wish to take a rest and dine, you can book a room at the Coolgardie Goldrush Motels that hosts a licensed restaurant in Australia's best hospitality.
Coolgardie to Merredin
Travellers can find many attractions on the drive from Coolgardie to Merredin. The Boorabbin National Park is located on the Great Eastern Highway and is one of the primary tourist attractions that you cannot afford to miss. It hosts a variety of native trees, wildflowers and eucalyptus woodlands. The park has low campgrounds at Boondi and is named after the Aboriginal rock located at one of its edges.
Merredin to Perth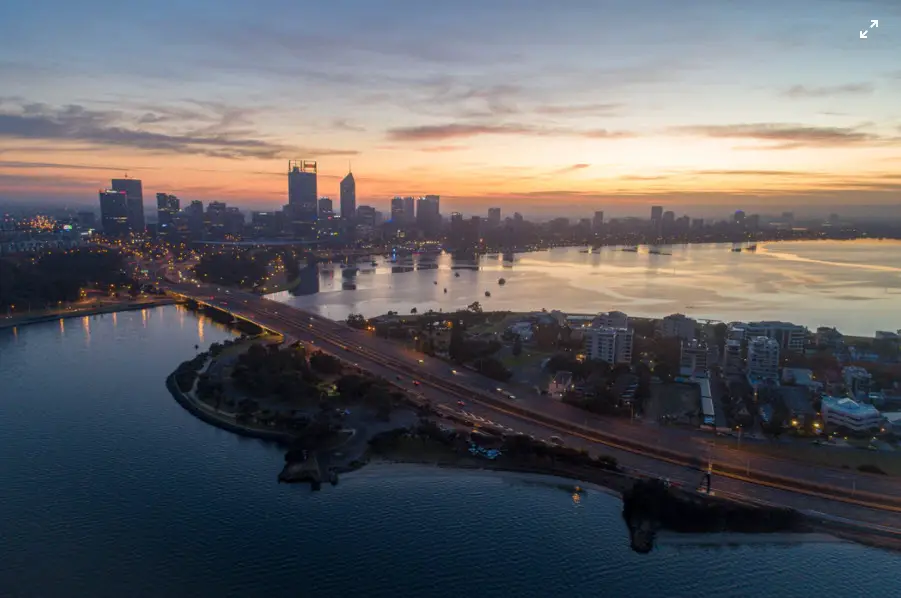 The main attraction on the 260 km journey from Merreding to Perth is the Merredin Peak Heritage Trail, where you can roam around or take a rest for a while. The 1.8 km trail offers you an uninterrupted view of Merredin town and its surroundings. It's the highest peak in the town, and you just cannot miss taking pictures of panoramic views with your camera. Then you can continue your journey to Perth. You can take a rest at a hotel in Perth before exploring the city.
Now is the best time to hit the road and make some memories!

These were the primary attractions where you can walk around, dine, take a rest and capture the golden moments that you spend at Adelaide to Perth drive stops. Taking stops at these spots will help you re-energize yourself and cover the distance between Adelaide and Perth without feeling the stress of a long drive.